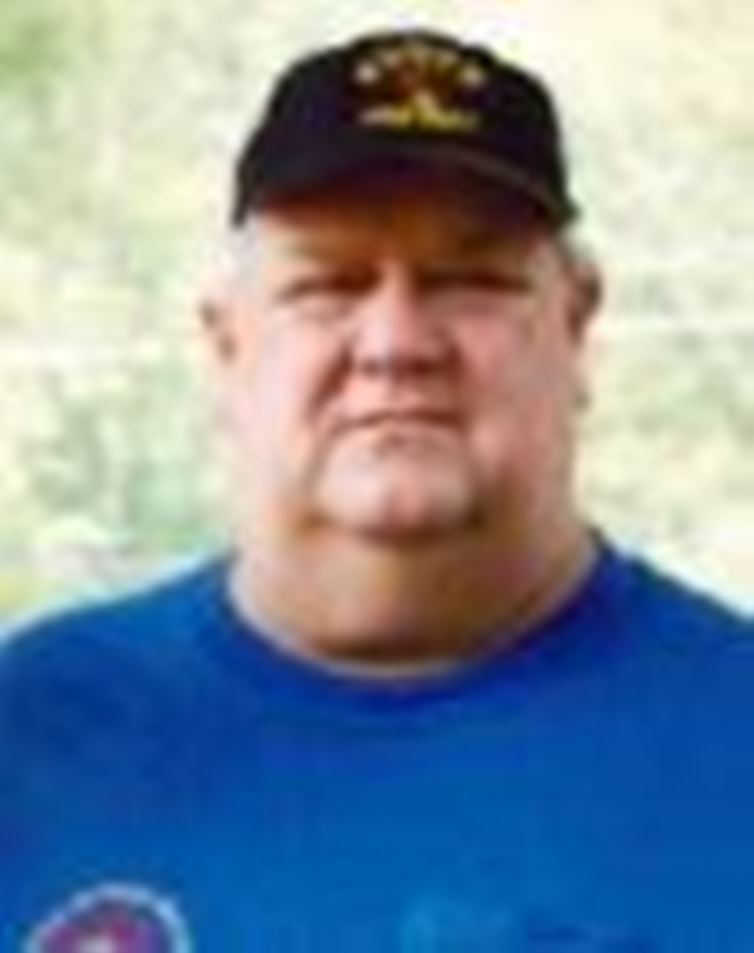 Obituary of Lawrence Meus
Lawrence J. Meus
Lawrence J. Meus, 70, of Floyd, passed away on September 18, 2017, at The Grand Nursing Home. He was born on April 19, 1947, in Lowville, N.Y. a son of the late John and Marion Platt Meus. He was a graduate of Oriskany High School, Class of 1966. Lawrence was a member of St. Mary's Church, where he was an usher a member of the Holy Name Society. He was employed by Revere Copper & Brass as an electrician, until his retirement. He was a member of the American Legion of Holland Patent, Floyd Volunteer Fire Department, Boy Scouts of America Troop #56, Revere Night Owl Bowling League and the V.F.W. Saturday Night Coed League.
He is survived by a son, Lawrence Meus II, Floyd; three daughters and one son-in-law, Lauren Meus, PA, Lindsey Meus, Rome, and Letricia and Robert Karsten, Ava; a brother and sister-in-law, Ronald and Michelle Meus, Floyd; three grandchildren, Elizabeth Michelle Meus, Joseph Frank Farda and Alexis Rose Smithling; his extended family, Zachary Ketchum, Ryan Chargo and Rocco Smithling; several nieces and nephews.
The family would like to thank the entire staff at The Grand Nursing Home, for the wonderful care they provided to Lawrence.
Memorial contributions may be made to the Floyd Volunteer Fire Department 8367 Old Floyd Road, Rome N.Y. 13440
Funeral services will be held on Thursday September 21, 2017, at 7: 00P.M. at Strong Burns & Sprock Funeral Home 7751 Merrick Road, Rome. Family and friends are invited to attend calling hours from 4-7 P.M. at the funeral home prior to the service. Interment will take place in Westernville Cemetery.