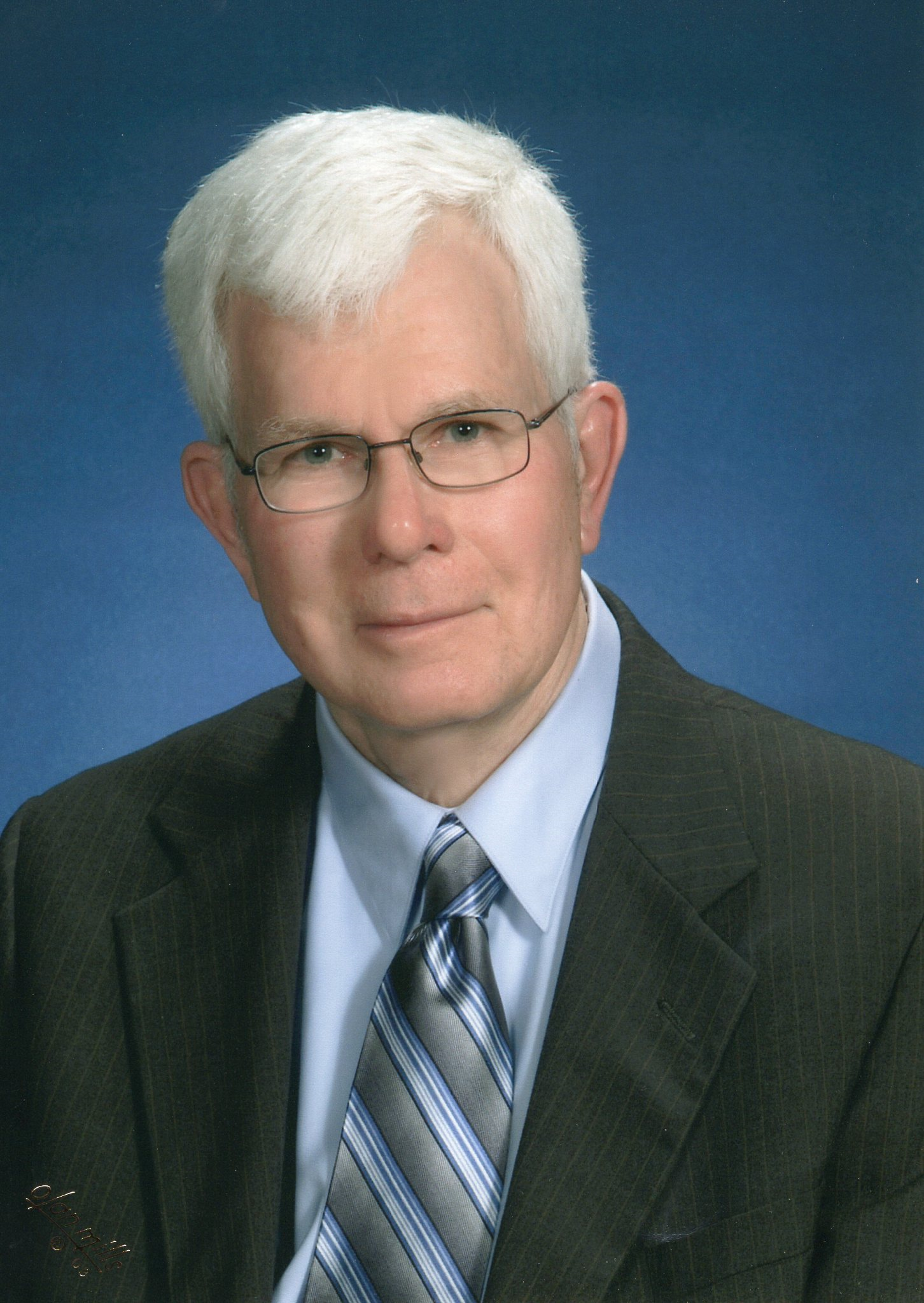 Obituary of David Anderson
David Frank Anderson, 76, of Rome, NY, passed away peacefully on Friday morning, September 1, 2017, in the home he loved surrounded by his beloved wife and three children after a long, courageous battle with Parkinson's disease.
David was born on March 5, 1941 to the late Joseph E. and Jenny Mildred Anderson and raised in Washington, CT. He grew up on High Pastures Farm where he began his lifelong love of farming and agriculture. He was very active in school, sports and civic groups and reminisced often of these memories.
He attended the University of Hartford and earned a degree in electrical engineering. Upon graduation he entered the United States Air Force where he proudly served and was stationed in many locations around the world. He went on to work at Raytheon, General Electric, and finally Rome Research, a division of PAR Technologies retiring in 2005.
He is survived by his wonderful wife, best friend and caregiver Barbara (Chmielewski) who he met in Rome while briefly on a work assignment and never left. They married on August 25, 1973 at Transfiguration Church, Rome, NY. They shared their 44th wedding anniversary just days before his passing. He leaves his three children, a son in law and three grandchildren who truly adored him and will miss him every day. Rebecca (Anderson) and Joshua Lubov of Newton, MA. Carrie Anderson of Waltham, MA and Joseph Anderson of Charlotte, NC. His grandchildren, Madelyne Emma, Alexander David and Marin Katherine Lubov also of Newton, MA.
He leaves one sister and brother in law, Linda (Paul) Malley of Shawnee, OK. His In-laws; Stan Chmielewski, League City, TX, Sonia (Tom) Myers, Rome and Patricia (Don) Seelman, Baldwinsville, NY; as well as several nieces, nephews, family and friends who were all very special to him. Also a very close friend and lunch buddy Sherman Gallay who provided a constant source of friendship and support to Dave and his family.
He was preceded by his brother Richard Anderson and his sister Nancy Antonez.
David was a kind soul. He was an extremely intelligent, funny, and genuine person who had a quiet personality with an enormous heart and tremendous integrity. He always put others first and cherished the simple things in life. He was a gentleman by the true sense of the word. His interests were diverse from beekeeping to working on his rental properties. He enjoyed following the stock market and the NY Yankees. He participated in many outdoor activities such as bicycling, skiing, tending to his gardens, golfing and traveling to Cape Cod and Florida. He loved cookies and never tasted a cold beer he didn't like. His family was the root of his happiness and strength especially during his difficult journey.
We would like to thank the following people, Fr Anthony LaFache, Fr Mark Pasik and Sr DePaul Juliano for their spiritual guidance.
Hospice for their tender care and compassion.
Special Thanks to Tracy Capone and Stella, his nieces, Sonia Myers, sister-in-law, Judy Nelback, Gloria Morse, Michelle Bennett and Laura Muldoon for their love and support during this difficult time.
Calling hours will be held on Friday, September 8th from 4-7pm at Stong, Burns & Sprock Funeral Home located on 7751 Merrick Rd. Rome, NY. The funeral will be held Saturday, September 9th at 11 a.m. at Transfiguration Church 111 Ridge St Rome.
Donations may be made to The Michael J. Fox Foundation at michaeljfox.org or The Michael J. Fox Foundation P.O. Box 5014 Hagerstown, MD 21741-5014 or to Hospice of Central NY at hospiceofcny.org.