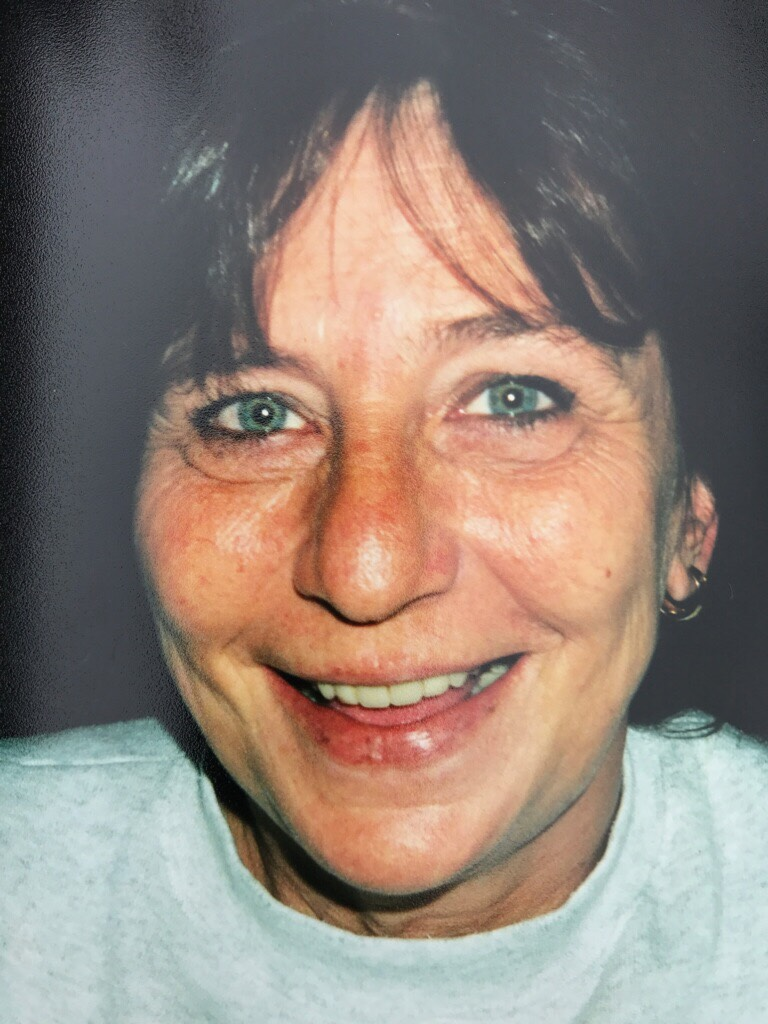 Obituary of Laura Elia
Laura L. Fowler Elia
Laura L. Fowler Elia, 63, of Rome, passed away on September 12, 2017, at The Grand Nursing Home. She was born on October 3, 1953, in Geneva, N.Y. a daughter of the late Alvin and Barbara Blake Fowler. Laura was a graduate of R.F.A. Class of 1971. On March 11, 1972 she was united in marriage to William Elia in St. Peter's Church, Rome. Laura was employed by Alion Science & Technology until her retirement.
She is survived by her husband William; two sons,, John (Katie) Elia, Clark Mills, Jeffrey ( Victoria) Elia, Rome; two daughters , Angela (Carlton) Elia, Rome, Kari ( Joseph )Grago, Hampstead, NC; three sisters, Peggy ( Michael) Elia, Debbie ( Timothy)Vaughn, Judy ( Patrick) Kessler, all of Rome; fourteen grandchildren, along with several nieces and nephews. She is also survived by two loving canine companions Chi-Chi and Sassy.
Funeral services will be held on Sunday, September 17, 2017, at 6:00 P.M. at Strong-Burns & Sprock Funeral Home 7751 Merrick Road Rome. Family and friends are invited to attend calling hours on Sunday from 4-6 P.M. prior to the service. Interment will take place in St. Peters Cemetery.