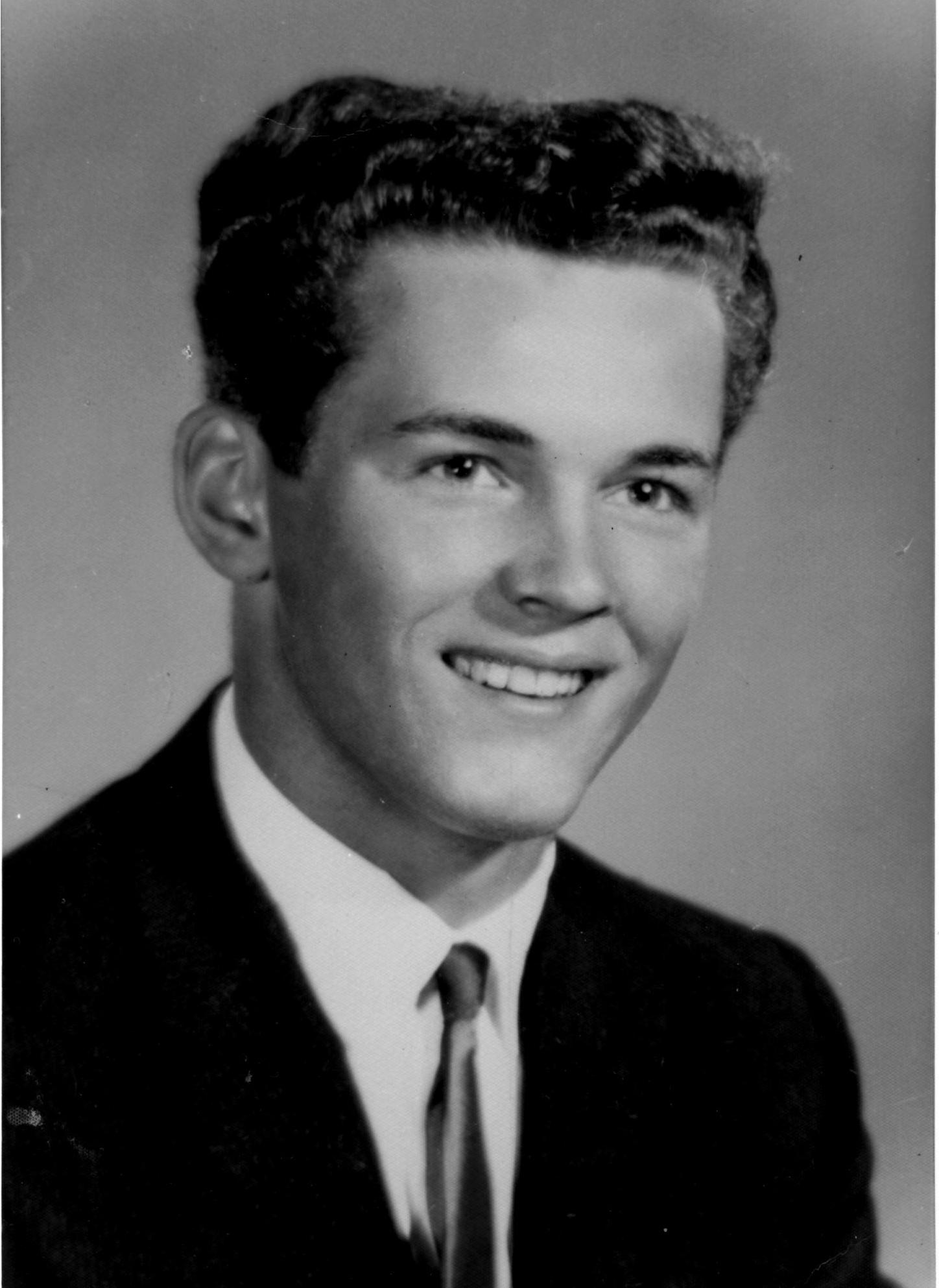 Obituary of Richard Eychner
Richard H. Eychner, 72, lifelong resident of Westmoreland, died on September 16, 2017, unexpectedly from complications of Lung Disease. Dick was a graduate of Westmoreland High School and went on to enlist in the United States Navy. Upon returning from the service, Dick worked at an auto body shop, he then went on to work for Pettibone-Mulliken and US Airways in Syracuse, until his retirement in 2002. Dick will be remembered by his family and many fiends for his outgoing personality and big heartedness. He will be greatly missed by all.
Dick is survived by his mother Irene Eychner, Westmoreland; a sister Sandra (Robert) DeMartine, GA; two brothers; David(Pamela) Eychner, MT, Dennis (Kathleen) Eychner, Rochester; his extended family, Dean Eychner, Noah, Logan and Wyatt Eychner. He was predeceased by his father Clyde and son Corey.
Memorial contributions may be made to the American Lung Association 1595 Elmwood Avenue Rochester N.Y. 14620
Funeral services will be held on WEDNESDAY September 20, 2017 at 3:00P.M. at Strong – Burns & Sprock Funeral Home 7751 Merrick Road, Rome. Family and friends are invited to attend calling hours on Wednesday from 1-3P.M. prior to the service. Interment will take place in Westmoreland Cemetery at a later date.