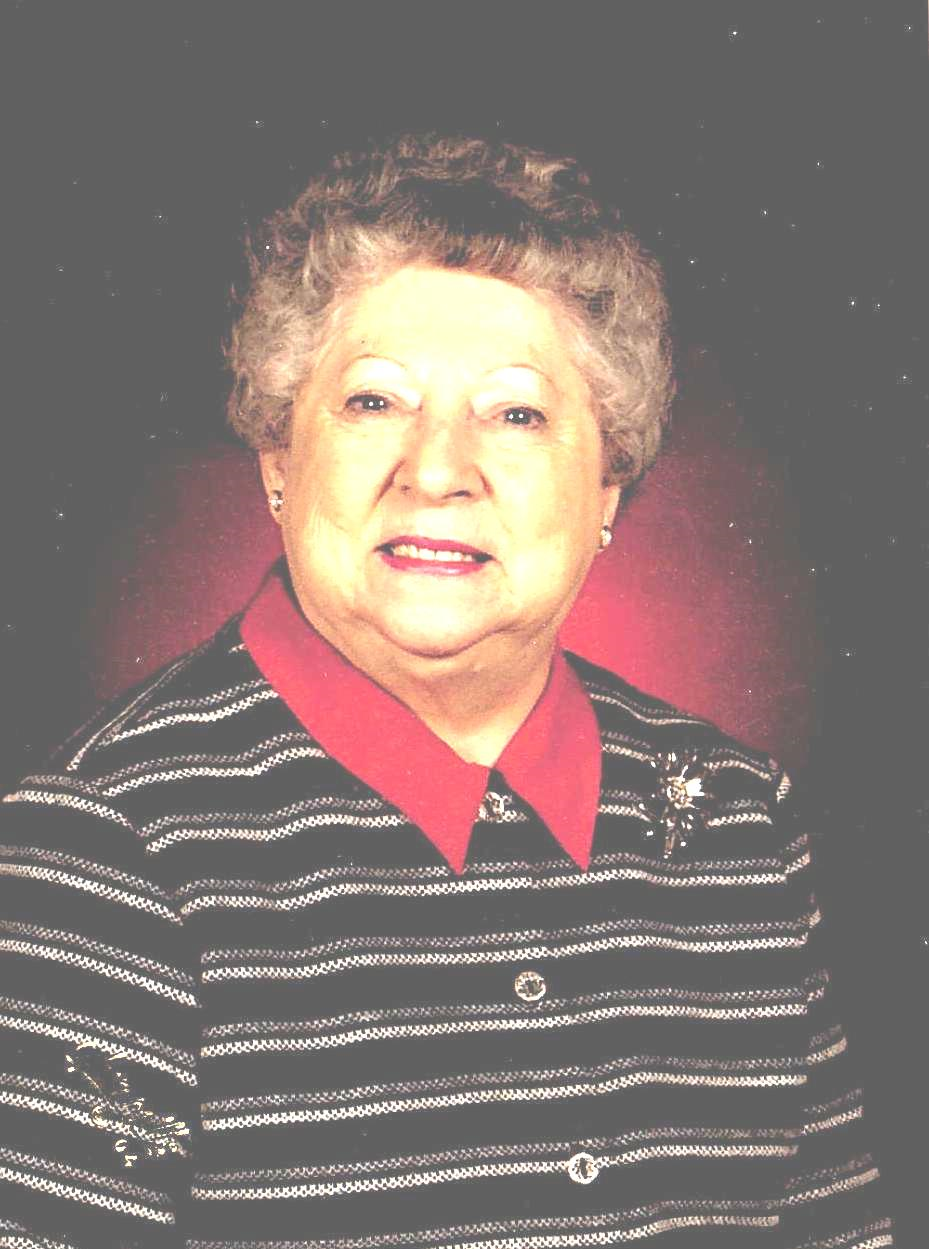 Obituary of Licia Seifert
Licia G. Seifert
Licia G. Seifert, 88, a life-long resident of Rome, passed away on September 23, 2017, at The Grand where she had been cared for the past year and a half. Licia was born on July 17, 1929, the daughter of Arthur E. and Lillian Plantz Golden. She was a graduate of Rome Free Academy (1947) and Central City Business Institute in Syracuse. On March 26, 1949, Licia was married to Ralph W. Seifert in St. John's Evangelical Lutheran Church, Rome, and together they enjoyed a life filled with family, friends, and special times.
Licia was a sharp accounting secretary, receiving her experience first at her father's business, Cary & Golden gas station, and later rising through the local ranks of Marine Midland Bank to become Branch Manager of the Black River Blvd. office. She retired in that position in 1989 with 23 years of service following the bank's merger with HSBC. She then continued to work part time in the office of Gillette's Food Market until that store closed. Licia was not all work and no play! She and Ralph were avid bowlers (she bowled with the Strikettes league) and they enjoyed the CB radio craze of their time. Well into their 80's, Licia and Ralph were always on the go, frequenting the South Rome Senior Center and regularly eating their meals out, especially at their favorite spot, Eddie's Paramount Diner. Licia was a member of the Order of the Eastern Star Holly Chapter #178 and St. John's Evangelical Lutheran Church.
Surviving are her husband of 68 years, Ralph W. Seifert, Sr.; two daughters, Ellyn (Robert) Bibik, of Verona, and Susan Seifert (Dawn Bellville), of Albany; one son, Rick (Jean) Seifert, of Rome; two grandchildren, Stephanie (Mark) Averill, of College Station, TX, and Capt. Kyle Seifert (USAF), of Cheyenne, WY, currently serving with NATO forces in Kabul, Afghanistan; two great-grandsons, Matthew Daniels and Joshua Averill, and one step-great-grandson, Logan Averill, all of College Station, TX. Licia also leaves two sisters-in-law, Aurie Y. Golden, of Rome, widow of Licia's only sibling, Arthur E. Golden, Jr., who passed away May 12, 2015, and Ralph's sister Gloria S. Love, of Taberg; and several nieces and nephews.
Calling hours will be held on Thursday September 28, 2017, from 4-7 P.M. at Strong, Burns, & Sprock Funeral Home, 7751 Merrick Road, Rome, New York, Funeral services will be held on Friday at 11:00 A.M. where family and friends are invited to attend. In lieu of flowers, kindly consider a contribution in Licia's memory to the South Rome Senior Center, 112 Ridge St., Rome, NY 13440, or the Rome Cemetery Association, P. O. Box 464, Rome, NY 13442.