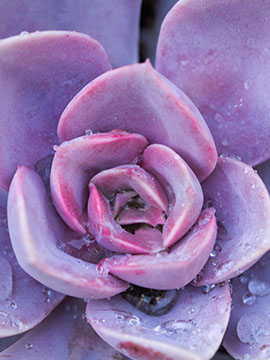 Share Your Memory of
Clinton
Obituary of Clinton Bassett
Clinton T. Bassett, 61, of New Street, died Thursday, October 29, 2009 at St. Elizabeth Medical Center.
He was born June 29, 1948 in Madison, a son of the late CJ and Bern Tallman Bassett. Clint served in the US Army during Vietnam and was a member of Burns-Schilling-Young VFW Post 9591. In 1979 he married Mary Jane Joy. Clint worked at Hamilton College for 25 years as a carpenter. He could usually be seen going for rides with his little buddy, Tucker.
He is survived by his wife, Janie; three daughters and two sons, Jodie Miller, Clint Bassett and Rebekah Sebastian, Lindsay Bassett-Wenzel and Josh Wenzel, Brittany Bassett and Ben Dawes and Ryan Bassett, all of Clinton; three granddaughters, Hannah and Mackenzie Miller and Katie Bassett; his special friend Tucker; four brothers, six sisters and their spouses, Dick and Sharon Bassett, Bobby Bassett, Sandy and Len Sonia, Linda and Ben Butler, Cindy and Ike Kerr, Howie and Ramona Bassett, Tom and Dorothy Bassett, Tina and Jim Eisenhut, Tammy Jasek and Lori and Gene Massey. He was predeceased by his parents and a brother Billy and son-in-law, Ken Miller.
Friends and family are invited to call from 10am until Noon on Monday, November 2, 2009 at Owens-Pavlot & Rogers Funeral Service, Inc, 35 College St., Clinton. Private services will follow for the family. In lieu of flowers, please consider donations to C.O.C.V.A.C, Box 399, Clark Mills, NY 13321.