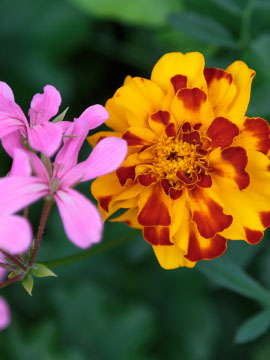 Share Your Memory of
John
Obituary of John Barron
John C. Barron
Clinton, NY
John C. Barron, 74, passed away peacefully on Saturday, October 31, 2009 at the Rome Nursing Home.
Born in Oneida, NY on December 22, 1934, he was the son of the late Jack W. and Dorothy Carroll Barron. He was a lifelong resident of the Mohawk Valley and lived in Clinton, NY for many years. He graduated from Colgate University in 1956 and held accounting positions at several area businesses. His real passion was for volunteer work. He was a member of the Clinton Volunteer Fire Department, and the Central Oneida County Volunteer Ambulance Corp. John will be remembered as one of the kindest men you could ever hope to meet.
He is survived by his sons, Alan (Lori) Barron of Piseco Lake, NY and Marc (Barbara) Barron of Delmar, NY. He is also survived by his 4 grandsons: Matthew, Adam, Sean and Christopher Barron.
Funeral Arrangements are being made by the Owens-Pavlot & Rogers Funeral Service, Inc. in Clinton NY and a private service will be held at the family's convenience.
The family would like to extend their thanks to the staff of the Rome Nursing Home for their loving care of John these past few years.
In lieu of flowers, contributions can be made in John's memory to the C.O.C.V.A.C., Box 399, Clark Mills NY 13321 or the Stevens-Swan Humane Society, 5664 Horatio Street, Utica, NY 13502.