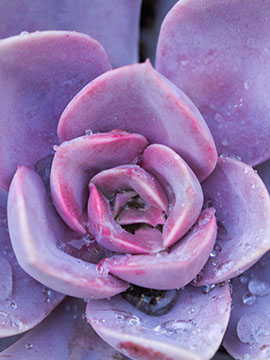 Obituary of Ocela Driscoll
Lucy (Ocela ) Driscoll
Lucy (Ocela) Driscoll 61, of Boonville, passed away peacefully on April 15, 2017. She is survived by her companion of nine years, Robert Smith; her beloved children, Kelly Driscoll, Christopher Driscoll, James Driscoll and Erica Driscoll; mother Beverly Granger; sisters; Sherry McConnell, Toni VanRy, Beverly Harrell and Linda Granger (91); brothers, Butch Granger, Billy Granger, Robin Granger, Carl Granger, Farley Granger and Tolby Granger. Lucy was predeceased by her beloved husband and friend James W. Driscoll Sr. and a sister Gail Granger.
Funeral services are private there are no calling hours. Arrangements by Strong – Burns & Sprock Funeral Home 7751 Merrick Road, Rome.
"Fly High for You are a Butterfly"