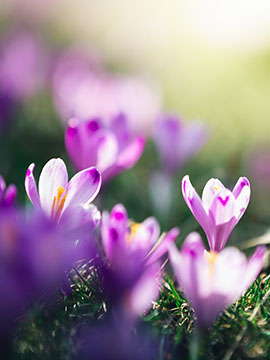 Obituary of Daniel Manglapus, MD
Daniel P. Manglapus, MD, 83, of Lamphear Road, passed away peacefully at home with his family by his side on March 9, 2017.
He was born July 23, 1933 in Baybayog Alcala Cagayan Philippines, a son of the late Pablo and Juana (Pulido) Manglapus. Daniel earned his Doctor of Medicine degree from Manila Central University and immigrated to the US from the Philippines in 1958 to pursue his medical internship and residency. In 1964, he met Antonina Legaspi. The couple was married in 1966 and shared a loving union of 51 years. They moved to Rome in 1977 where he worked at the Rome Developmental Center for 25 years.
He is survived by his loving wife Antonina of Rome; a daughter and son-in-law, Cynthia and Brian Heppard; two sons and daughters-in-law, LTC Glen and Mary Manglapus of Boston, MA and Daniel and Sonya Manglapus of Ballston Spa, NY; a daughter and fiancé Lisa Manglapus and Christopher Kaiser of Rome, NY; five grandchildren, Mara Heppard, Glen and Samuel Manglapus and Noah and Theo Manglapus; a brother and sister-in-law Cresencio and Tessie Manglapus; and a sister and brother-in-law Emerita and Gil Allaslo. He was predeceased by six siblings.
A Mass of Christian Burial will be celebrated at Transfiguration Church in Rome at 1pm Tuesday, March 14, 2017. There will be no public calling hours. Entombment will be in Holy Trinity Mausoleum in Utica. Arrangements by Strong-Burns & Sprock Funeral Home in Rome.
In lieu of flowers, please consider donating to the Alzheimer's Association at alz.org.