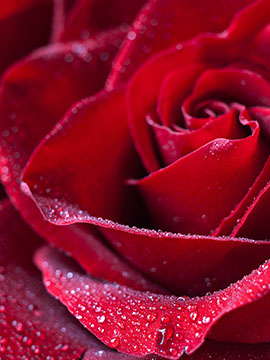 Obituary of Collin LaRoche
Collin James LaRoche 23, of Phoenix, AZ and formerly of Rome, passed away at Oneida City Hospital on February 25, 2017. He was born on December 17, 1993 in Rome, a son of Derrick Cunningham and Jodi LaRoche. Collin was educated in Rome Schools and was employed as a Personal Trainer at Fitness Works in Phoenix, AZ.
He is survived by his parents, Jodi LaRoche, Phoenix, AZ and Derrick Cunningham, Maryland; grand parents, Brian LaRoche, JoAnn and Arthur Pape; great grandmother, Bette Michaniw; two brothers, Zachary and Jacob Warner; a sister Gabrielle LaRoche; a stepbrother, Eric Warner; three stepsisters, Nichole Breen and Lauren and Chloe Cunningham; three uncles, Joseph LaRoche, Jason Combs and Christopher Pape; two nieces, Isabella Warner and Lilyanna Mantelli; special friends, Johnathan and Dustin Frankie.
Funeral services will be held on Thursday March 9, 2017 at 4:00 P.M. at Strong-Burns & Sprock Funeral Home 7751 Merrick Road, Rome. Family and friends are invited to attend calling hours on Thursday from 1-4 P.M. prior to the service.